Transvaginal Ultrasound at Grosvenor Gardens Healthcare
Precision Imaging for Women's Health
At Grosvenor Gardens Healthcare, we provide transvaginal ultrasound services that epitomise our commitment to precision diagnostics in women's health. Our expert team ensures that every procedure is performed with the utmost sensitivity and precision.
Understanding Transvaginal Ultrasound
A transvaginal ultrasound is an indispensable diagnostic tool that offers an intimate look at the female reproductive system. It is a pivotal part of our diagnostic services, allowing us to assess the uterus, ovaries, and pelvis with exceptional detail​.
The Transvaginal Ultrasound Experience
Consultation: Your visit commences with a confidential consultation to discuss your medical history and the rationale for the ultrasound.
The Procedure: Conducted by our adept consultants, the ultrasound involves the use of a slender transducer for internal imaging, providing more lucid images than an abdominal ultrasound.
Post-Procedure Care: After the examination, we take ample time to elucidate your results and converse about subsequent steps or further care if necessary.
Why Choose Grosvenor Gardens Healthcare?
We pride ourselves on our prompt, consultant-led assessments, ensuring that your concerns are addressed with immediacy and meticulous attention​. Our clinic boasts the latest in ultrasound technology, ensuring a streamlined and comfortable experience.
Comprehensive and Compassionate Care
Beyond diagnostics, we provide a comprehensive suite of gynaecological services, from managing menstrual disorders to fertility assessments​. Our specialists are devoted to offering you a holistic approach to your health, ensuring all your needs are met with empathy and professionalism.
Our affiliation with premier UK private health insurers and our pledge to personalised care ensure that your experience with us is as convenient as it is comforting​. Grosvenor Gardens Healthcare is here to support you with cutting-edge transvaginal ultrasound services as part of our dedicated approach to women's health.
Step into a world of comprehensive and compassionate healthcare. Book now with Grosvenor Gardens Healthcare – where everyone is heard, understood, and cared for with excellence and empathy.
Discover affordable, transparent gynaecological care at Grosvenor Gardens Healthcare. Explore our competitive fees and pricing – quality care, tailored to every budget. Make an informed choice for your health and wellness today.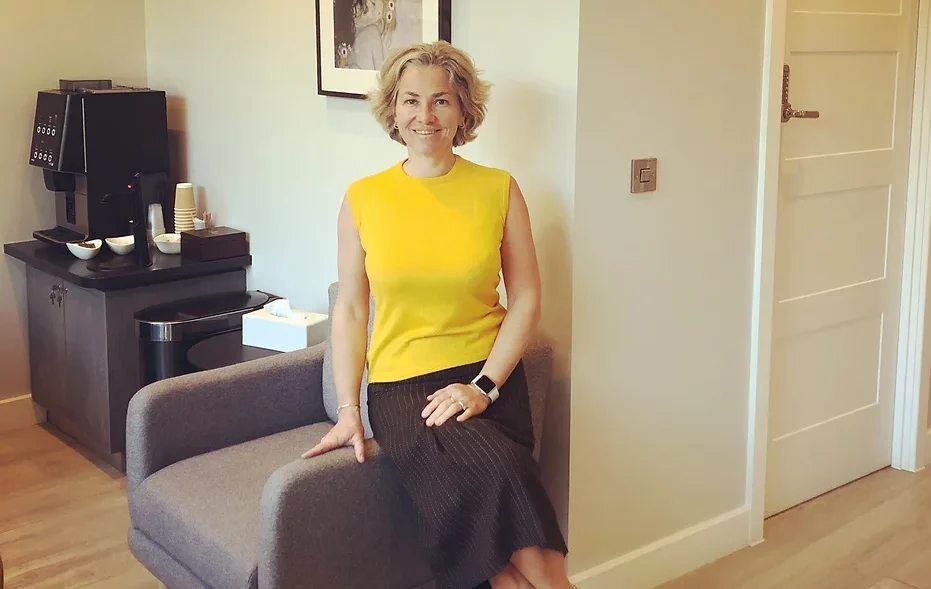 Our team at Grosvenor Gardens Healthcare is a distinguished ensemble of dedicated professionals, each bringing a wealth of experience and expertise to provide unparalleled care. Our specialists in Gynaecology, Maternity, Private GP, Paediatrics, and Ultrasound are committed to offering personalised, compassionate services tailored to your specific needs.
Every member of our team is committed to delivering personalised, attentive care, ensuring that your experience at Grosvenor Gardens Healthcare is both comprehensive and uniquely tailored to your individual health needs. Join us in a journey towards optimal health and wellness, where your care is our utmost priority.