Grosvenor Gardens Healthcare: Your Trusted Pathology Partner
At Grosvenor Gardens Healthcare, situated in the heart of London's healthcare district, we provide a complete pathology service through our partnership with the UK's leading and most established laboratory, The Doctor's Laboratory (TDL). Our unwavering commitment to excellence affords us the capability to offer valuable insights into a range of health issues, which is essential in developing personalised treatment plans for our patients in Mayfair, Belgravia, and across London.
Our Extensive Range of Pathology Tests
We offer a wide spectrum of pathology tests to address diverse healthcare needs, including:
Smear tests
Swabs
HPV testing
STD (sexually transmitted diseases) screening
Well-woman checks
Hormone profiles (female hormone profile, menopause profile, thyroid profile…)
Routine pregnancy blood tests
Semen analysis
Genetic profiles
Fertility screening
And a comprehensive range of other blood and pathology tests
Our collaboration with TDL, a medically-led laboratory with a legacy dating back to 1987, ensures that all tests and examinations are conducted at our conveniently located clinic in Victoria. This central location allows easy access from surrounding boroughs and districts, such as Belgravia, Victoria, Mayfair, Chelsea, Kensington, and beyond. Thanks to our close partnership with TDL, we can provide you with blood test results within a day. Once the results are available, our expert team will offer guidance on treatment options, delivering a seamless one-stop clinic experience.
Your Comfort and Confidence Matter
We understand that pathology results are often of a sensitive nature. Our localised service approach allows us to build strong, trusting relationships with each of our patients, ensuring that you feel completely at ease when visiting us. From the initial diagnosis to treatment, whenever feasible, we are here to provide the support you need, ensuring your satisfaction throughout the pathology testing and treatment journey.
For more information or to schedule an appointment, please don't hesitate to reach out to our expert team. Your health and well-being are our top priorities, and we look forward to serving you with compassion and expertise.
Step into a world of comprehensive and compassionate healthcare. Book now with Grosvenor Gardens Healthcare – where everyone is heard, understood, and cared for with excellence and empathy.
Discover affordable, transparent gynaecological care at Grosvenor Gardens Healthcare. Explore our competitive fees and pricing – quality care, tailored to every budget. Make an informed choice for your health and wellness today.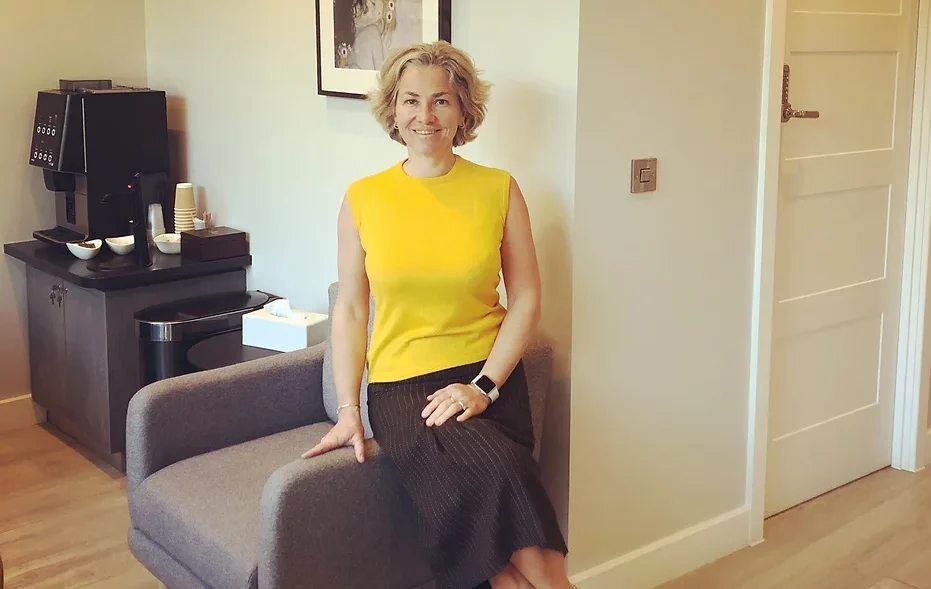 Our team at Grosvenor Gardens Healthcare is a distinguished ensemble of dedicated professionals, each bringing a wealth of experience and expertise to provide unparalleled care. Our specialists in Gynaecology, Maternity, Private GP, Paediatrics, and Ultrasound are committed to offering personalised, compassionate services tailored to your specific needs.
Every member of our team is committed to delivering personalised, attentive care, ensuring that your experience at Grosvenor Gardens Healthcare is both comprehensive and uniquely tailored to your individual health needs. Join us in a journey towards optimal health and wellness, where your care is our utmost priority.