Comprehensive Cervical Examination with Colposcopy
A colposcopy is a thorough examination of the cervix, the neck of the womb, and is an essential diagnostic procedure for identifying and evaluating abnormal cells. For those in London with an abnormal smear test result, our specialists at Grosvenor Gardens Healthcare recommend a colposcopy to gain a clearer understanding of your cervical health. Serving patients from Soho to South Kensington, our clinic ensures precision and care in this crucial examination, reflecting our commitment to the highest standards of women's healthcare.
Understanding the Colposcopy Procedure
During a colposcopy, you'll be comfortably positioned on an examination chair with padded leg supports. Similar to a routine smear test, a speculum will be gently inserted into your vagina, allowing your consultant to access and examine your cervix using a colposcope, a specialised microscope. This enables a meticulous assessment of the cervical cells.
Grosvenor Gardens Healthcare is not confined to a single location; we are the touchstone for women across Central and West London and beyond, offering accessible, high-quality gynaecological care to a diverse community of women.
Biopsy for Accurate Diagnosis
If any unusual or potentially pre-cancerous cells are detected, your consultant may proceed to take a biopsy, which involves collecting a small tissue sample for precise diagnosis. The entire procedure typically lasts between 10 and 20 minutes, ensuring a swift evaluation of your cervical health.
Following the colposcopy, you can go home directly after your appointment. In some cases, particularly if a biopsy or excision was performed, you might experience slight bleeding or discharge. To manage this, wearing a pantyliner for a day or two can be helpful. Your consultant will meticulously review the results, and if treatment is required, you'll receive clear guidance on the next steps, which may include a large loop excision (LLETZ) to remove abnormal cells.
Step into a world of comprehensive and compassionate healthcare. Book now with Grosvenor Gardens Healthcare – where everyone is heard, understood, and cared for with excellence and empathy.
Discover affordable, transparent gynaecological care at Grosvenor Gardens Healthcare. Explore our competitive fees and pricing – quality care, tailored to every budget. Make an informed choice for your health and wellness today.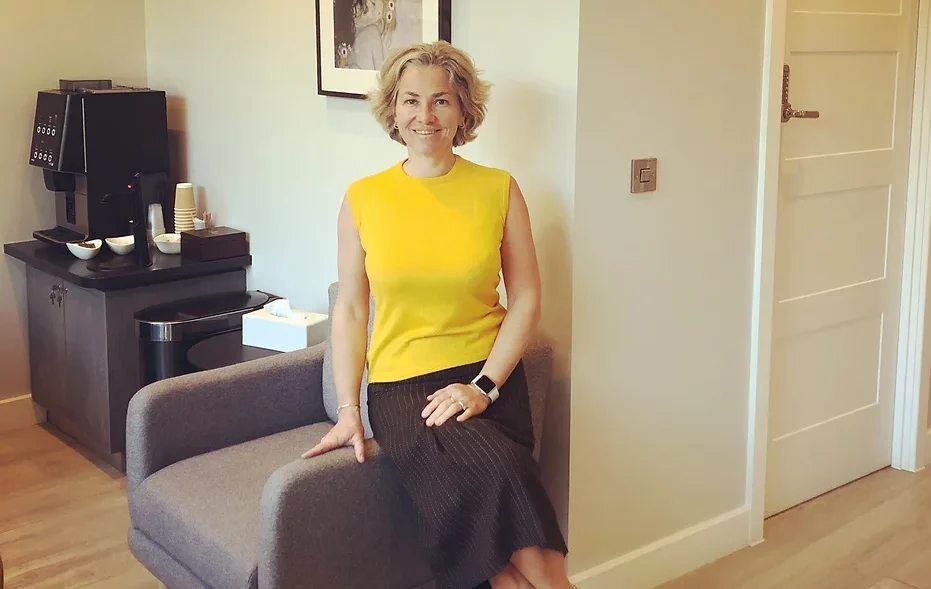 Our team at Grosvenor Gardens Healthcare is a distinguished ensemble of dedicated professionals, each bringing a wealth of experience and expertise to provide unparalleled care. Our specialists in Gynaecology, Maternity, Private GP, Paediatrics, and Ultrasound are committed to offering personalised, compassionate services tailored to your specific needs.
Every member of our team is committed to delivering personalised, attentive care, ensuring that your experience at Grosvenor Gardens Healthcare is both comprehensive and uniquely tailored to your individual health needs. Join us in a journey towards optimal health and wellness, where your care is our utmost priority.