Our Private GP at Grosvenor Gardens Healthcare offers compassionate, expert care for you and your family. Emphasising family wellbeing, we deliver a diverse array of services tailored to meet your specific healthcare requirements. Whether you're in Knightsbridge, Mayfair, or the surrounding London areas, our commitment is to provide personalised and comprehensive medical attention to ensure the health and happiness of your loved ones.
Contact our Private GP for:
Well-Man Health Care Checks: Proactive care to keep you at your best.
Private Prescriptions: Fast and convenient access to medications.
Private Referrals: Swift referrals to specialists as needed.
Medical Certificates: Documentation for work or personal requirements.
Paediatrics: Expert care for your child's health and development.
Acute and Sudden Illnesses: Rapid assessment and treatment for unexpected health issues.
Chronic Illness Management: Ongoing support for long-term conditions.
Sexual Health and Checks: Discreet and comprehensive sexual health services.
Dermatological Concerns and Skin Tag Removal: Skin care and minor procedures.
Mood and Psychological Concerns: Compassionate support for mental well-being.
Travel Vaccinations: Stay protected while exploring the world.
HPV Vaccinations: Guard against HPV-related health issues.
Baby Checks and Immunisations: Comprehensive care for your little one's health.
Tailored GP Health Packages
Explore our specialised health packages designed to meet your specific health needs:
Well-Man Package: Comprehensive health check for men.
Diabetes Review Package: Expert assessment and management of diabetes.
Asthma Review Package: Personalised care for asthma sufferers.
Healthy Bone Package: Promote bone health and prevent osteoporosis.
Sexual Health Package for Men: Confidential support for men's sexual health.
Erectile Dysfunction Package: Solutions for erectile health.
Fertility Package for Men: Assessment and guidance for fertility concerns.
At Grosvenor Gardens Healthcare, our commitment is to provide you and your family with the highest standard of private GP care. Contact us today to schedule an appointment and experience healthcare tailored to your well-being. Your health is our priority.
Step into a world of comprehensive and compassionate healthcare. Book now with Grosvenor Gardens Healthcare – where everyone is heard, understood, and cared for with excellence and empathy.
Discover affordable, transparent gynaecological care at Grosvenor Gardens Healthcare. Explore our competitive fees and pricing – quality care, tailored to every budget. Make an informed choice for your health and wellness today.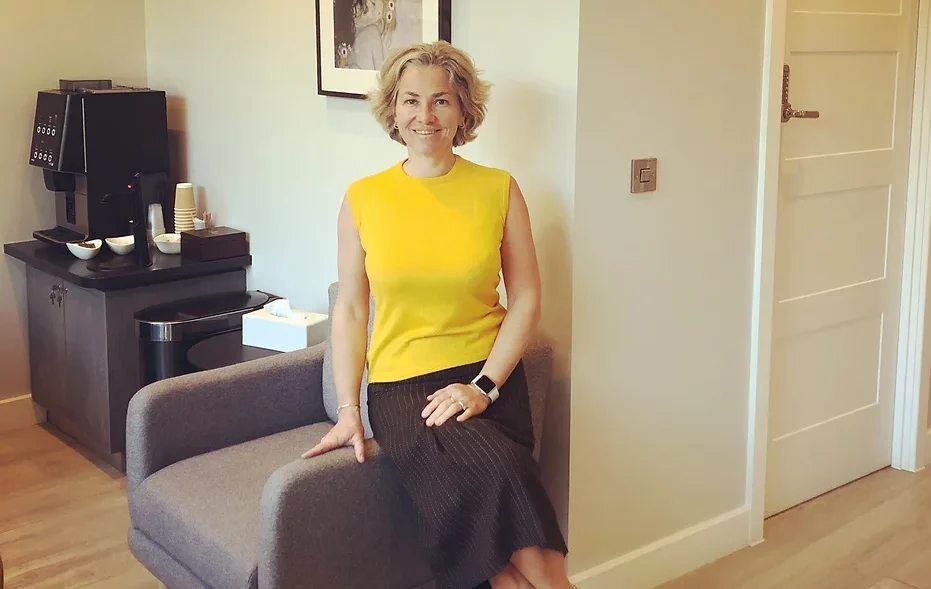 Our team at Grosvenor Gardens Healthcare is a distinguished ensemble of dedicated professionals, each bringing a wealth of experience and expertise to provide unparalleled care. Our specialists in Gynaecology, Maternity, Private GP, Paediatrics, and Ultrasound are committed to offering personalised, compassionate services tailored to your specific needs.
Every member of our team is committed to delivering personalised, attentive care, ensuring that your experience at Grosvenor Gardens Healthcare is both comprehensive and uniquely tailored to your individual health needs. Join us in a journey towards optimal health and wellness, where your care is our utmost priority.