Personalised Gynaecological Care at Grosvenor Gardens Healthcare
Explore the pinnacle of gynaecological excellence at Grosvenor Gardens Healthcare, situated in the heart of London. Our services are a sanctuary for women's wellbeing, offering personalised attention and exceptional care. We are celebrated for our comprehensive approach to women's health, providing bespoke treatments tailored to the unique needs of each woman. Whether you're in search of routine check-ups or specialised gynaecological support in locales such as Chelsea, Knightsbridge, or Mayfair, our clinic is dedicated to your health and wellbeing.
A Warm Welcome
Every visit to our clinic promises an encounter with a friendly and familiar face, ensuring a blend of comfort and professionalism. With specialists adept at nurturing both physical and emotional well-being, we are devoted to delivering care that's as compassionate as it is competent.
Swift, Comprehensive Assessments
Gain immediate access to our one-stop clinic for all your gynaecological needs. A space where swift, consultant-led assessments and an array of diagnostic tests are standard, ensuring your concerns are addressed with precision and promptness.
Diagnostic Services Include:
Results are delivered promptly, alleviating the anxiety of waiting and facilitating a speedy progression to treatment where necessary.
Grosvenor Gardens Healthcare is not confined to a single location; we are the touchstone for women across Central and West London and beyond, offering accessible, high-quality gynaecological care to a diverse community of women.
Expert Treatment and Consultation
Our clinic is a haven where comprehensive services, from addressing menstrual disorders and endometriosis to providing advice on contraception and sexual health, are offered with utmost discretion and respect for your privacy.
We Specialise in:
Well Woman Screening Checks
Management of Menopause
Early Pregnancy Concerns and Miscarriage
Treatment of Fibroids and Endometriosis
Sexual Health Consultations and Treatments
Fertility assessment and ovulation induction
Polycystic ovaries
Affiliations and Personalised Care
Affiliated with the UK's premier private health insurance companies, we ensure that quality care is accessible and convenient. Our approach is highly personalised, guaranteeing that every woman's journey with us is supported, respected, and valued.
Step into a world of comprehensive and compassionate healthcare. Book now with Grosvenor Gardens Healthcare – where everyone is heard, understood, and cared for with excellence and empathy.
Discover affordable, transparent gynaecological care at Grosvenor Gardens Healthcare. Explore our competitive fees and pricing – quality care, tailored to every budget. Make an informed choice for your health and wellness today.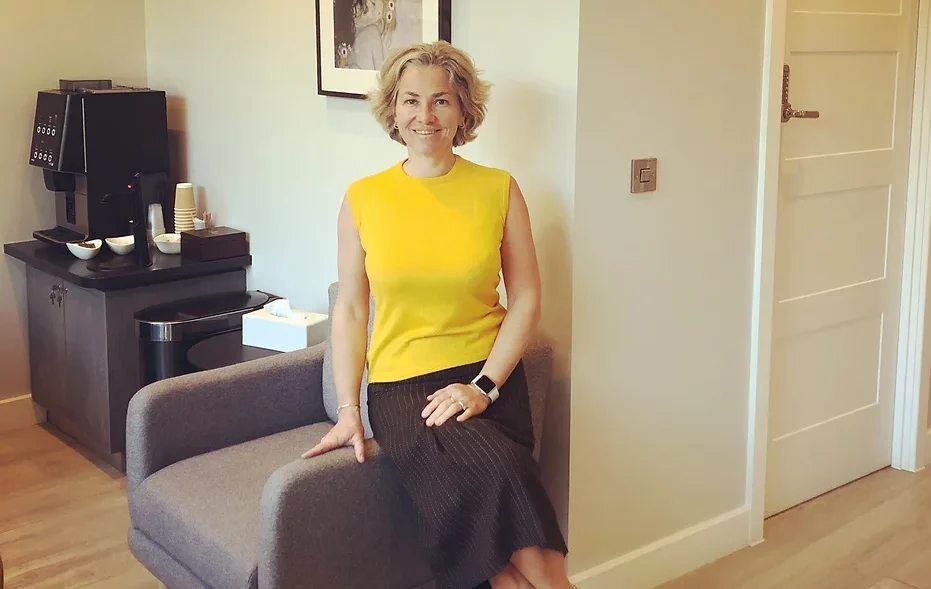 Our team at Grosvenor Gardens Healthcare is a distinguished ensemble of dedicated professionals, each bringing a wealth of experience and expertise to provide unparalleled care. Our specialists in Gynaecology, Maternity, Private GP, Paediatrics, and Ultrasound are committed to offering personalised, compassionate services tailored to your specific needs.
Every member of our team is committed to delivering personalised, attentive care, ensuring that your experience at Grosvenor Gardens Healthcare is both comprehensive and uniquely tailored to your individual health needs. Join us in a journey towards optimal health and wellness, where your care is our utmost priority.