Cervical Smear and Vaginal Swab Tests at Grosvenor Gardens Healthcare
Essential Screening for Your Well-being
At Grosvenor Gardens Healthcare, we offer cervical smear tests (also known as Pap tests) and vaginal swab tests, crucial components of our comprehensive women's health services. These tests are vital for early detection of potential health issues and maintaining gynaecological well-being.
Understanding Cervical Smear and Vaginal Swab Tests
Cervical smear tests are designed to detect abnormal cells in the cervix that could develop into cancer if untreated. Vaginal swab tests diagnose infections to ensure any issues are addressed promptly.
Your Comfort, Our Priority
Pre-Test Consultation: We provide a sensitive consultation to discuss the tests and address any of your concerns.
The Testing Process: Our caring professionals perform these tests with the utmost care for your comfort and privacy.
Post-Test Support: We offer a detailed explanation of your results and advice for any further steps if necessary.
Why Choose Grosvenor Gardens Healthcare?
Known for our swift and comprehensive assessments, we ensure your tests are conducted with precision and care. We provide a supportive environment, focusing on your comfort and dignity.
Integrated Care Approach
We provide not just testing, but a complete care package, including follow-up consultations and treatments if necessary, understanding that these tests can be a source of anxiety.
Your Health Journey, Our Commitment
Dedicated to accessible and personalised healthcare, we invite you to trust Grosvenor Gardens Healthcare for your cervical smear and vaginal swab tests — where your health and peace of mind are our foremost concerns.
Step into a world of comprehensive and compassionate healthcare. Book now with Grosvenor Gardens Healthcare – where everyone is heard, understood, and cared for with excellence and empathy.
Discover affordable, transparent gynaecological care at Grosvenor Gardens Healthcare. Explore our competitive fees and pricing – quality care, tailored to every budget. Make an informed choice for your health and wellness today.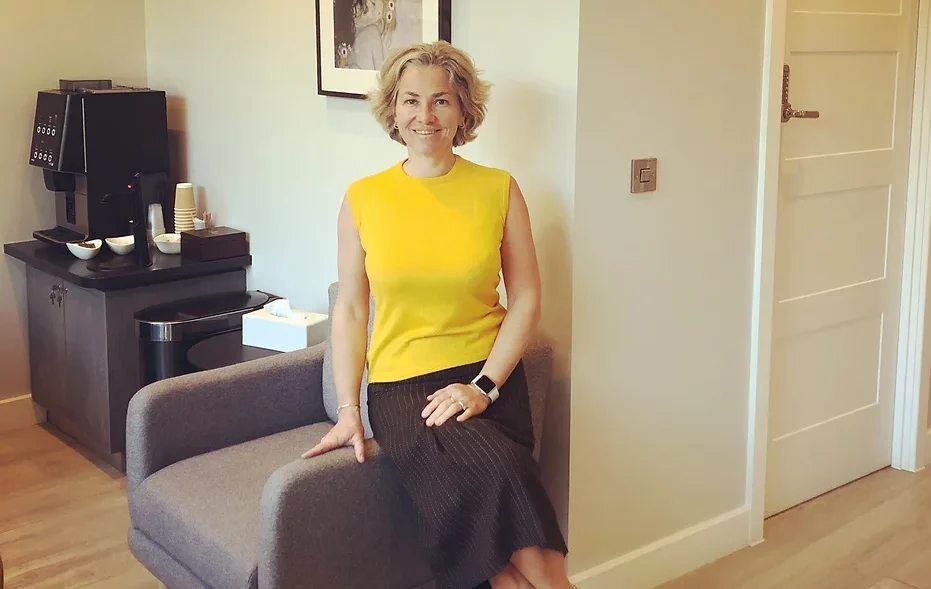 Our team at Grosvenor Gardens Healthcare is a distinguished ensemble of dedicated professionals, each bringing a wealth of experience and expertise to provide unparalleled care. Our specialists in Gynaecology, Maternity, Private GP, Paediatrics, and Ultrasound are committed to offering personalised, compassionate services tailored to your specific needs.
Every member of our team is committed to delivering personalised, attentive care, ensuring that your experience at Grosvenor Gardens Healthcare is both comprehensive and uniquely tailored to your individual health needs. Join us in a journey towards optimal health and wellness, where your care is our utmost priority.