Pelvic Examinations at Grosvenor Gardens Healthcare
Dedicated to Women's Health
At Grosvenor Gardens Healthcare, we understand the importance of thorough and considerate pelvic examinations. Our commitment to women's wellness is evident in our meticulous approach to this essential aspect of gynaecological care.
What to Expect During Your Visit
When you come to us for a pelvic examination, expect a tranquil environment where your comfort and dignity are our utmost priorities. Our experienced specialists conduct these assessments with the highest level of professionalism and empathy, ensuring you feel at ease throughout the process.
Our Pelvic Examination Process
Pre-Examination Consultation: We begin with a detailed discussion about your medical history and any concerns you may have, setting the stage for a tailored examination experience.
The Examination: Utilizing state-of-the-art equipment and best practices, we perform comprehensive pelvic exams to evaluate your gynaecological health thoroughly.
Post-Examination Discussion: After the examination, our consultants will discuss the findings with you, providing clear explanations and answering any questions to ensure you have a complete understanding of your health.
Comprehensive Care Beyond the Examination
A pelvic examination at Grosvenor Gardens Healthcare is just the start. Depending on your needs, we can seamlessly integrate additional diagnostic services such as transvaginal ultrasounds, cervical smear tests, and specialised blood tests for a full spectrum of care.
Our Promise to You
Your health and peace of mind are paramount. We promise a sensitive, discreet, and respectful experience at every turn, backed by the expertise that Grosvenor Gardens Healthcare is known for. Whether it's managing menopause, addressing early pregnancy concerns, or providing fertility assessments, our personalized care is designed to support every aspect of your gynaecological health.
Aligned with the UK's leading private health insurance companies, we ensure our exceptional care is both accessible and convenient. Discover the difference of a Grosvenor Gardens Healthcare pelvic examination—where women's health is celebrated, supported, and safeguarded.
Step into a world of comprehensive and compassionate healthcare. Book now with Grosvenor Gardens Healthcare – where everyone is heard, understood, and cared for with excellence and empathy.
Discover affordable, transparent gynaecological care at Grosvenor Gardens Healthcare. Explore our competitive fees and pricing – quality care, tailored to every budget. Make an informed choice for your health and wellness today.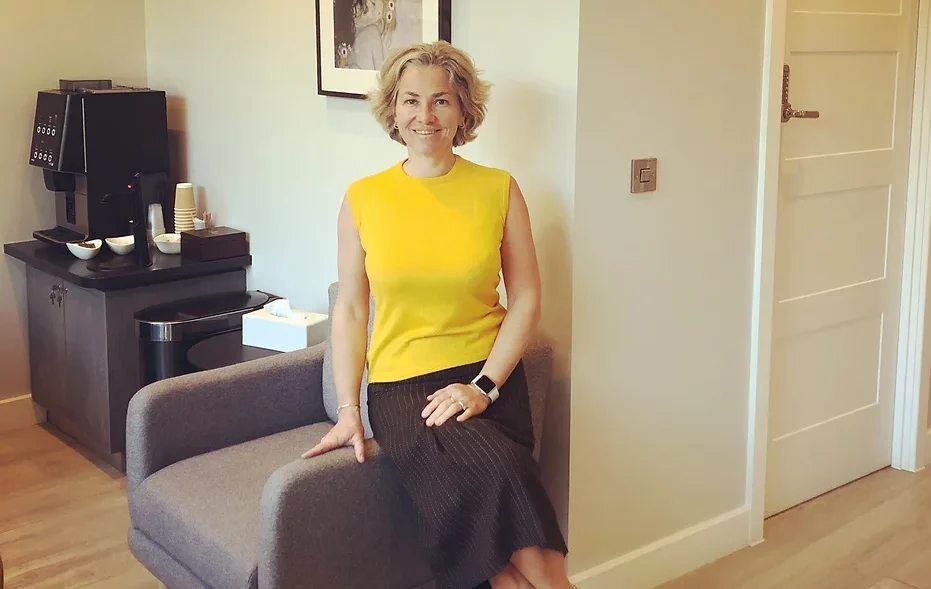 Our team at Grosvenor Gardens Healthcare is a distinguished ensemble of dedicated professionals, each bringing a wealth of experience and expertise to provide unparalleled care. Our specialists in Gynaecology, Maternity, Private GP, Paediatrics, and Ultrasound are committed to offering personalised, compassionate services tailored to your specific needs.
Every member of our team is committed to delivering personalised, attentive care, ensuring that your experience at Grosvenor Gardens Healthcare is both comprehensive and uniquely tailored to your individual health needs. Join us in a journey towards optimal health and wellness, where your care is our utmost priority.