Maternity Care at Grosvenor Gardens Healthcare
Comprehensive Maternity Care Services in London
At Grosvenor Gardens Healthcare, we warmly welcome self-funding, international, and health-insured patients seeking exceptional maternity care in London. Dr. Tezcan provides bespoke maternity packages, inclusive of antenatal, postnatal, and birthing care, designed to support your unique pregnancy journey. Our comprehensive care extends throughout the city, catering to expectant mothers in Victoria, Pimlico, and surrounding London areas, ensuring your experience with us is both comfortable and well-supported.
Antenatal Care: A Holistic Approach
Our comprehensive pregnancy care package includes regular antenatal assessments and consultations, complete with ultrasound scans at each visit. Whether you're seeking full antenatal-delivery-postnatal care or just delivery services, we've got you covered.
Our Full Pregnancy Care Package Includes:
A booking appointment and consultation
Initial antenatal appointment (refundable if prepaid before booking the package)
Antenatal appointments, including specialist fetal medicine scans, strategically scheduled throughout your pregnancy
Delivery options, both caesarean and vaginal
Dr. Tezcan's 24/7 personal mobile contact number
If you would like further information about our maternity care package, please contact Dr Tezcan's secretaries on berrin@gghealthcare.uk
For Private Health-Insured Patients: Hassle-Free Booking
For private health-insured patients, booking is a breeze. Simply contact your insurer to obtain a pre-authorization code for antenatal visits and delivery. Remember to share this code along with your insurance company's contact details and policy number. Ensure your policy fully covers both our fees and the hospital fees for a seamless experience.
Why Choose Grosvenor Gardens Healthcare?
Opting for private obstetric care ensures you have a consistent, trusted obstetrician throughout your pregnancy journey. With us, you'll meet the most qualified and experienced obstetrician at every appointment, eliminating conflicting or confusing information.
Benefits of Private Care:
Direct access to your consultant obstetrician
Flexible appointment times
Efficient handling of your queries and concerns
Personal and close relationship with your consultant obstetrician
Reduced stress during labour
Private room and bathroom for post-birth comfort
Local, Convenient, and State-of-the-Art
Enjoy the convenience of local antenatal appointments, flexible scheduling (including late and weekend appointments), and access to pathology tests and specialist consultant ultrasound scans at our state-of-the-art clinics.
Meet Miss Berrin Tezcan: Your Dedicated Consultant
Meet Miss Berrin Tezcan: Your Dedicated Consultant
Miss Berrin Tezcan, Consultant Obstetrician, Gynaecologist, and Fetal Medicine Specialist, provides unique maternity care. Schedule all your antenatal appointments at our clinic, with delivery taking place at the prestigious Portland Hospital, a fully private maternity hospital in central London. 
Why Choose Portland Hospital?
Portland Hospital is the UK's sole fully private maternity hospital, offering exceptional midwifery and consultant care. Say goodbye to delays in care during labour, a common issue in private maternity units within NHS facilities. Portland Hospital ensures your care remains uninterrupted, even during emergencies.
Experience the utmost in maternity care at Grosvenor Gardens Healthcare and the Portland Hospital, where your health and peace of mind are our top priorities.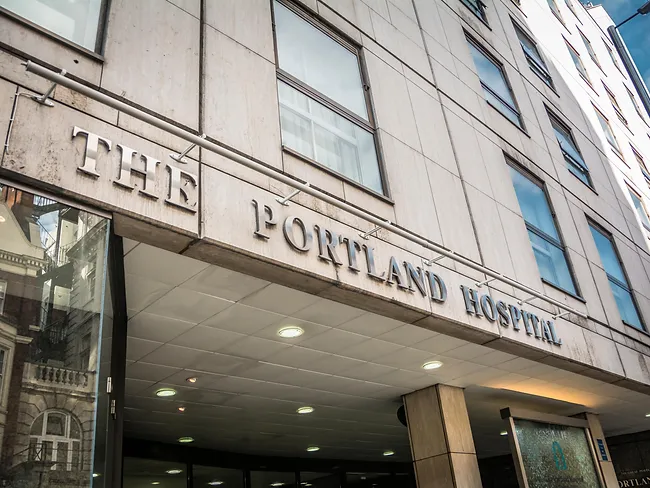 Step into a world of comprehensive and compassionate healthcare. Book now with Grosvenor Gardens Healthcare – where everyone is heard, understood, and cared for with excellence and empathy.
Discover affordable, transparent gynaecological care at Grosvenor Gardens Healthcare. Explore our competitive fees and pricing – quality care, tailored to every budget. Make an informed choice for your health and wellness today.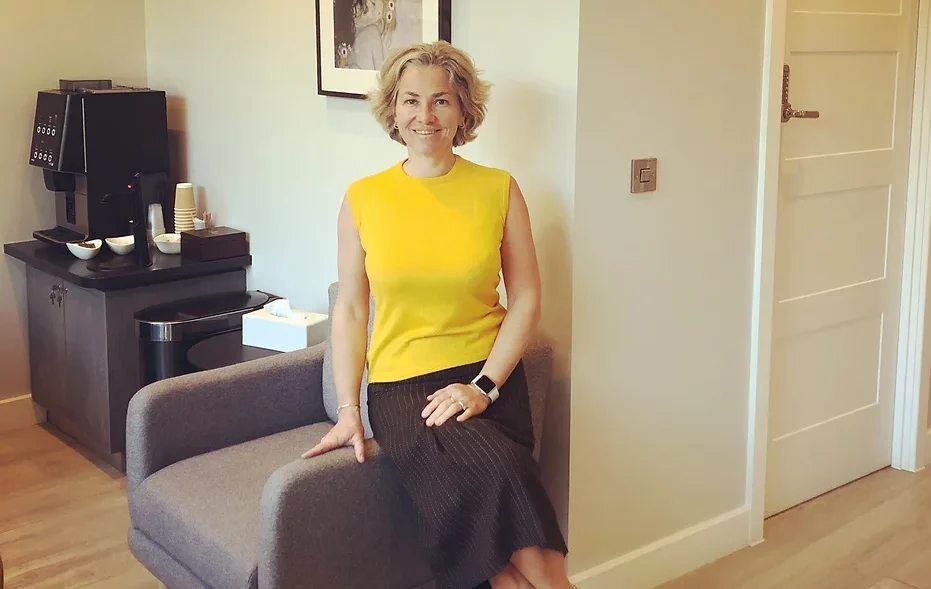 Our team at Grosvenor Gardens Healthcare is a distinguished ensemble of dedicated professionals, each bringing a wealth of experience and expertise to provide unparalleled care. Our specialists in Gynaecology, Maternity, Private GP, Paediatrics, and Ultrasound are committed to offering personalised, compassionate services tailored to your specific needs.
Every member of our team is committed to delivering personalised, attentive care, ensuring that your experience at Grosvenor Gardens Healthcare is both comprehensive and uniquely tailored to your individual health needs. Join us in a journey towards optimal health and wellness, where your care is our utmost priority.